News
Posted by David Heather on
Order by Wed 20th of December for guaranteed pre Christmas deliveries!   It might squeeze through on the 21st, but why take any chances :)
Posted by David Heather on
Our sale has already started...discounts ranging from 10 to 60% while stocks last or until Monday 27th @ Midnight.  Go nuts!!
Posted by David Heather on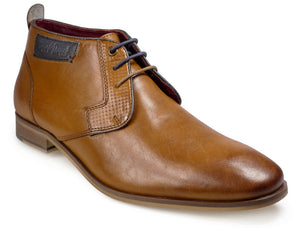 Absolutely delighted hear in Bigshoes HQ!  Our new Paul O'Donnell stock has just arrived and is now on the site and it is some of the best looking mens shoes we have ever seen....jump over to the POD Collection now and take a look....
Posted by David Heather on
Much like a Kardashian, you might notice that this season we have had a bit of a face lift!  We are just trying it on for size, let us know what you think!!
Posted by David Heather on
Hi all We are carrying out daily upgrades to the site to make the customer experience on our website as friendly as it always was in our Dublin store. This won't affect your orders so please continue to shop without interruption and we hope you will like the improvements. Dave & Denise
---